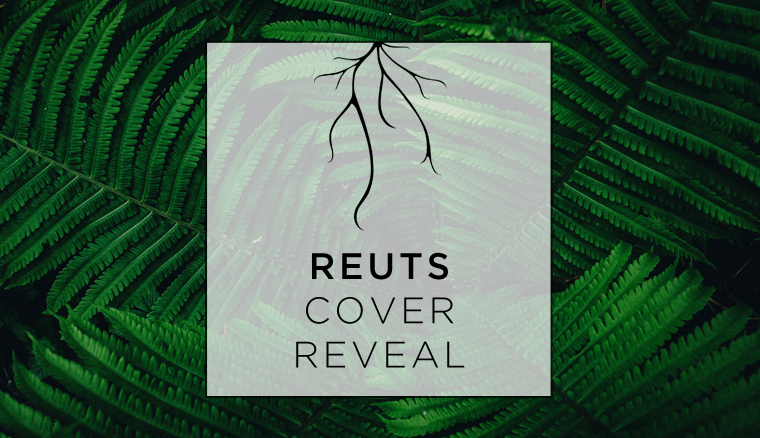 The third installment to J.M. Frey's The Accidental Turn series, The Silenced Tale, is only a few weeks away! Just enough time to catch up with The Untold Tale and The Forgotten Tale, and the perfect gift for the holidays!
And today we're excited to reveal the cover—with all its glitz and glam! Check it out below the blurb.
---
---
Forsyth Turn never wanted to be a hero. And yet, even in the Overrealm, a hero is what he'll be.
After their last adventure in Hain, Forsyth expected to return to the life he'd built with Pip and Alis, his days of magic and heroics behind him. But then Pip starts suffering night terrors laced with images of glowing ivy and Elgar Reed calls with fears of bizarre threats and a man garbed all in black.
But there is no magic in the Overrealm. Forsyth refuses to believe that anything other than mundane coincidence is at work—until Elgar's stalker leaves him a message too eerie and specific to ignore. Now, he has to face the possibility that Pip's dreams and Elgar's fears are connected . . . and that maybe they weren't the only ones to escape the pages of The Tales of Kintyre Turn.
And if that's the case, it's going to take more than a handful of heroes to save the day this time. It's going to take an army. Luckily, Reed fans are legion.
A stunning conclusion to the series, The Silenced Tale is a genre-bending whirlwind that breathes life into the idea that the power of story lies not just with the creator, but with the fans who love it.
---
---
And here's the cover: