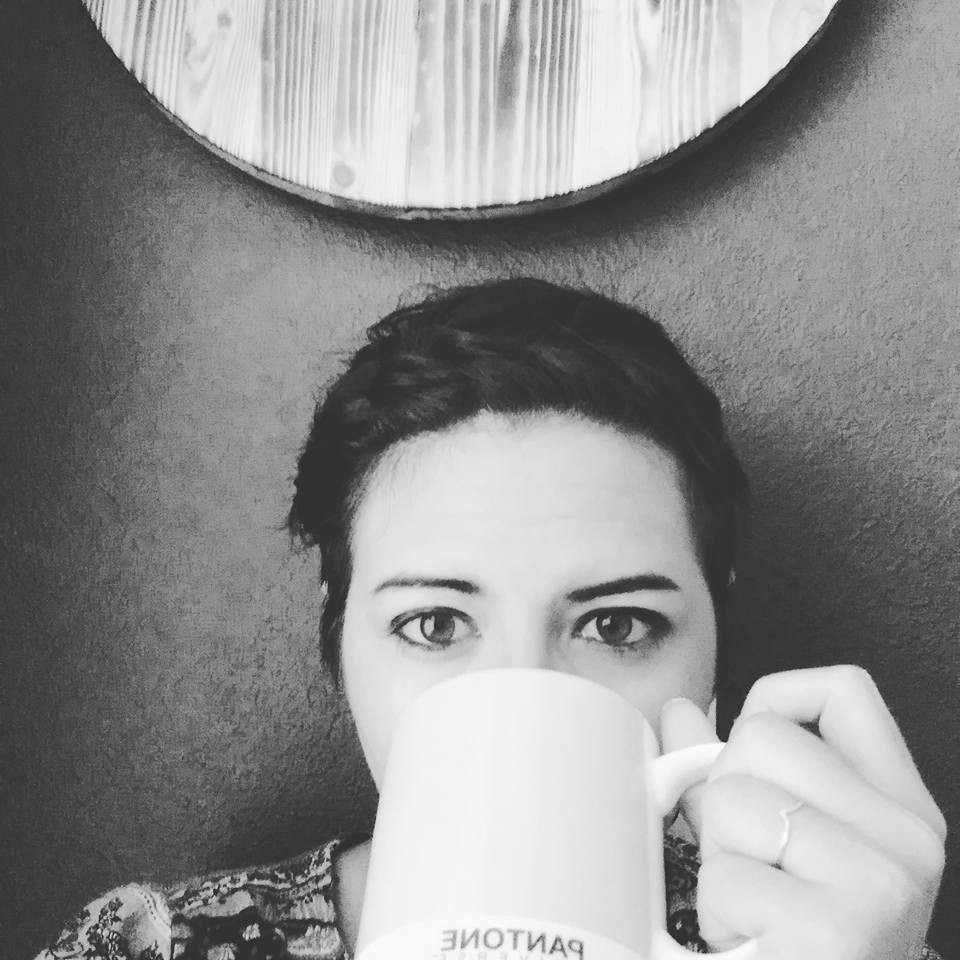 A Letter from the CEO
Thank you so much for making your way to our little corner of the interwebs. Our saying here at REUTS is for readers to "get REUTed in an amazing book", but in order to do so, authors need to establish their own REUTS with a team and foundation prepared to be with them every step of the way, in a partnership that allows the creator of content (author) the proper support (publisher) to make their book dreams come true.
That's why I began REUTS, a labor of love, in 2012. Our team is staffed exclusively by authors, for authors, and—as it currently stands—entirely by women. We embrace diversity in all aspects of life, and strive to bridge the gap between self-published and Big 5.
Putting the story down to paper is only the beginning. Your journey begins now. Let us walk side-by-side with you on the path to publication success.