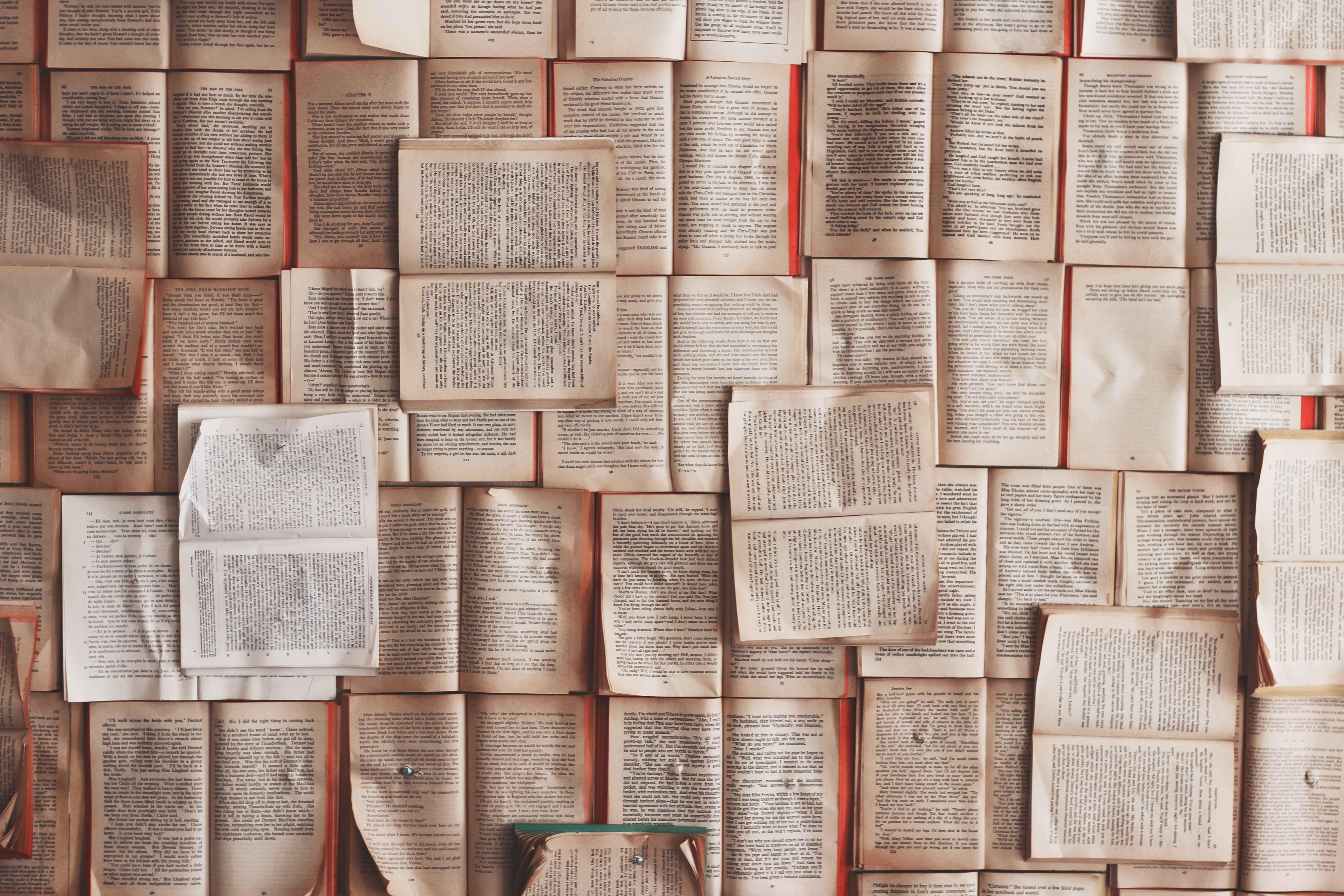 The Fangs of Freelance, Drew Haye's next installment in the Fred the Vampire series, is out . . . NOW. Get it from the REUTS shop, Amazon, or your favorite online retailer!
But what about paperback?
We're glad you asked. Since there won't be any new releases from REUTS during the month of August (our next title, The Misadventures of a Life Less Lived by Clayton Gerrard, is out September 12, 2017 — Pre-order Now!), we'll be staggering the release throughout the month of the three paperback books currently in print production.
---
---
Paperback — August 1, 2017 // When Fred formed his own parahuman clan out of necessity, he understood that it was going to come with new responsibilities. Much as he hoped those tasks would center around extra paperwork and perhaps the occasional mandatory class, enough time around the supernatural has taught him to be ready for anything. Or so he thought.
As a freelance accountant for the Agency, Fred soon finds himself being tossed into new, unexpected, and perilous situations. From inventorying ghostly castles, to exploring unsettling amusement parks, to negotiating with dangerous mages, it seems there is no end to the uses for an accountant of Fred's specialty. But dangerous as the new jobs are, the greatest threat may come from the past. An old enemy is making waves once more, an enemy who would go to great lengths to destroy Fred and everyone he loves. And this time, they've brought backup.
The fourth book in the hilarious series following Fred, the vampire accountant, and the misadventures he finds himself in.
ROSES (Michaels)
Paperback — August 15, 2017 // When Poppy Pruette comes home for the summer after her first year at college, she expects it to be just like every summer before it: filled with cookouts, nosy neighbors, town hall meetings and long, hot days.
She never expects a murder. Not in Miner's Way, Virginia.
But the sanctity of her small town is shattered when Poppy's widely beloved grandmother, Rose, is brutally killed the night of a neighborhood barbecue. No one knows what to make of it or who might be responsible, least of all Poppy—until Detective Owen Peirce arrives from out of town with strange questions and a family history far more sinister than Poppy ever imagined.
Owen believes Poppy was the intended target, not Rose. Now, to save herself, Poppy must go into hiding and learn the truth about her family legacy. What she uncovers will change her life forever.
A grim and delightfully plausible fairy tale retelling, Roses is the story of a young woman contending with the question: what do we owe to our ancestors?
Paperback — August 29, 2017 // Nineteen-year-old Maia has spent her life haunted by dreams of a man with uniquely brilliant blue eyes. She never expected she'd actually come face-to-face with him, or that he'd be the harbinger of a chaotic new life. But as shocking as meeting Blake is, it's less unsettling than her sudden ability to adversely affect electronics and seemingly control—even heal—plants.
Before she can figure out what's happening, Blake's cryptic warning about the impending approach of something big manifests as a freak earthquake, destroying Maia's home and killing her parents. Devastated, Maia has no choice but to turn to Blake, where she learns that the earthquake was not as natural as it seemed. The reigning Terra guardian, or Mother Earth, has gone rogue, wiping out her replacements in a series of orchestrated natural disasters around the world—and Maia is next.
Worse, she's the only one who can stop the Terra guardian from destroying not just Earth, but the fabric of the universe itself. Now, thrust into a world of celestial beings charged with the protection of the universe, Maia must come to terms with her new powers, and the idea that her destiny was shaped long ago. And she must do it all before she faces off with the woman who controls nature itself.
Intelligent and thought-provoking, A Chosen War takes the idea that everything is connected and wraps it in globe-spanning adventure with just a tinge of romance.
---
---
Stay tuned for giveaways, Twitter chats, and more showcasing these three fantastic titles and celebrating the release of their paperbacks!