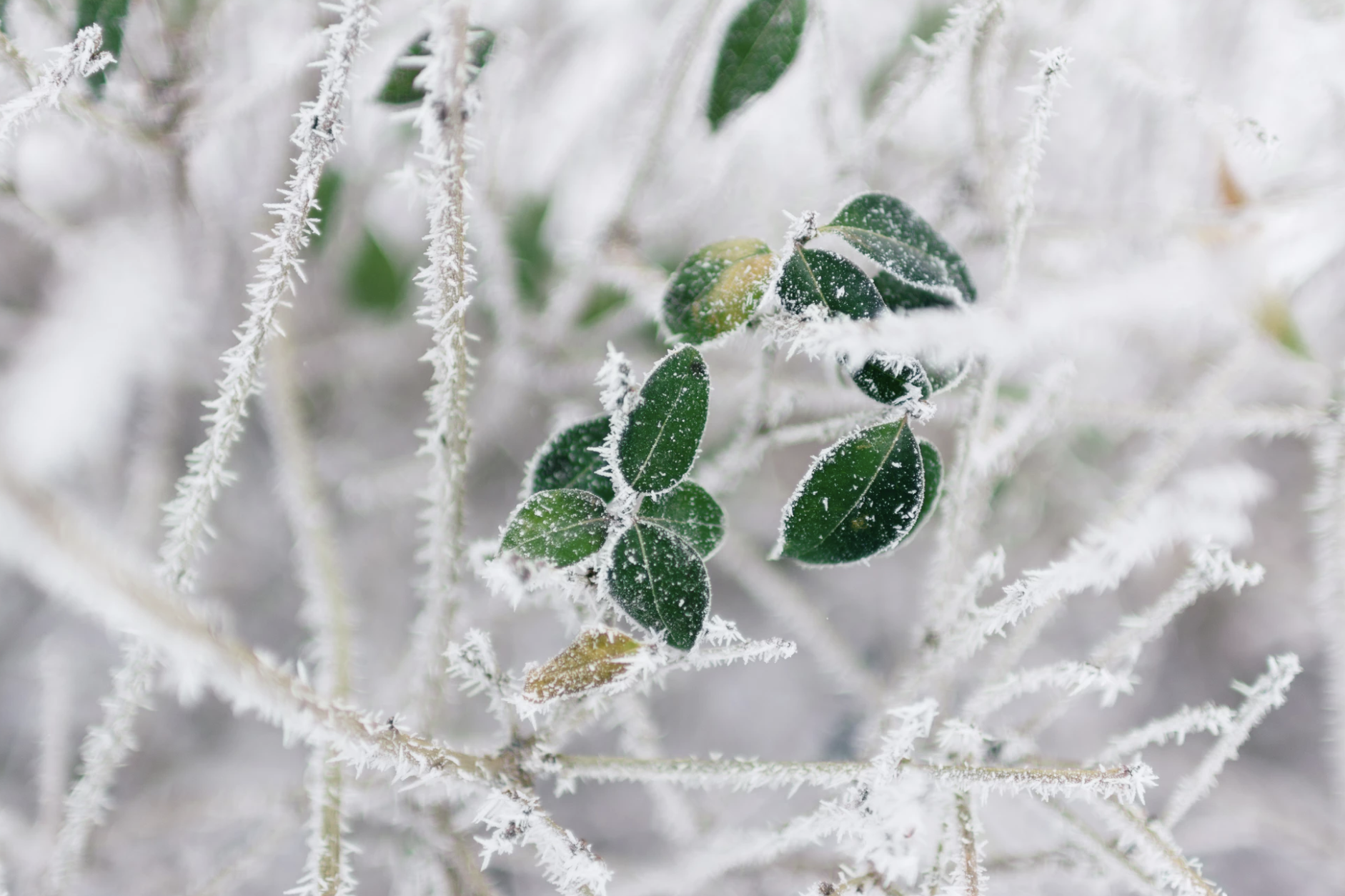 So, let's talk about some new REUTS books, shall we? Are you ready for ALL THE YOUNG ADULT NOVELS?!
(We snuck an adult novel in there, too 😉 )
(Let's just say we've been busy behind the scenes…)
---
---
GODDESS OF THE NORTH (Georgina Kamsika)
Adult  | #OwnVoices // DI Sara Nayar is not the bright young police detective she seems to be; she's actually the Hindu goddess Saraswathi, living as a human after a dispute with her mother, the trickster goddess Mohini.  When a man is murdered at the Sheffield Castle Market, Sara senses that another god is involved– perhaps the Norse god Loki.   But setting aside her divine nature has left Sara dangerously vulnerable.  With the help of her partner, the attractive DI Michael Higgins, Sara must uncover both the human and divine reasons for the crime and protect the city she loves.
Add on Goodreads // Follow Georgina on Twitter
THE GIRL WHO WOULD BE QUEEN (Jane Ann McLachlan)
Young Adult // Maria Angevin wants to be queen.  All of her life she has dreamed of ruling her beloved home of Naples, wearing glittering jewels, and commanding the admiration of all around her.  Unfortunately, she is the second daughter and it is her serious sister Princess Joanna who is heir.  Joanna, too, desperately awaits her time to rule, but because of her desire to see Naples prosper and to care for its citizens, rather than the wish for the most beautiful gowns and to be covered in diamonds.
The Girl Who Would Be Queen is about Joanna and Maria, and the intrigues, betrayal, murders, and scandals that swirl around the rule of the Queen of Naples. Truth can be more sensational than fiction sometimes and with a feel similar to TV shows, The Borgias or The Tudors.
Add on Goodreads // Follow Jane Ann on Twitter
BUT FOR THE MOUNTAINS (Erin Riha)
Young Adult // At 12 years old, Arden Thatcher was one of four girls rescued from poverty by a powerful Benefactor for an opportunity that could change her life: to be groomed for the chance to attend the prestigious National Women's Institute, the only one of its kind, preparing the next generation of women in politics. But nothing is as she thought it'd be, and Arden must learn how to stand up for herself and make her own way out.
But for the Mountains would appeal to fans of The Selection by Kiera Cass, The Glittering Court by Richelle Mead, and The Handmaid's Tale by Margaret Atwood.
Add on Goodreads // Follow Erin on Twitter
STARS AND REEDS (Sam Taylor)
Young Adult // Since being sentenced to life imprisonment at a desert work settlement, seventeen-year-old Jameelah has little faith in justice. After all, she had no part in her alleged crime of killing a Star Gazer merchant. But the only way she can clear her name is to perform the spell of mercy using magic granted by the Star Gazers' capricious gods—who don't care about a Marsh Dweller like Jameelah, or her little brother growing up without her. So when she learns that her brother is dying of fever, she braves a dangerous escape, desperate to save him.
Inspired by ancient Babylon, Stars and Reeds is Renée Ahdieh's THE WRATH AND THE DAWN meets Rae Carson's THE GIRL OF FIRE AND THORNS.
Add on Goodreads // Follow Sam on Twitter
LIGHT KEEPER (Brianne Zwambag)
Young Adult // Magic is dead. King Cormack made sure of that when he burned every last Light Keeper a decade ago. But he missed one, and she's ready to come out of hiding. The Light Keeper is a fairytale twist that will appeal to fans of Rosamund Hodge, Sarah J. Maas and Maria V. Snyder.
Add on Goodreads // Follow Brianne on Twitter
---
---
All we can say is: Get your bookshelves ready!