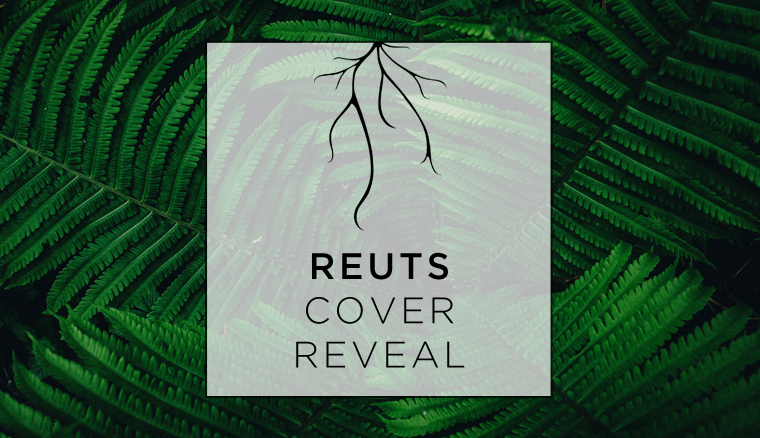 It's the third book in Melody Winter's The Mine Series, filled with even more romance and betrayal than the last two!
---
---
War has come to Saicean. With Orontes as King of the Oceanids, the threat to Saicean and its inhabitants has never been greater. The Oceanid army has laid siege to the underwater paradise, and Estelle Bailey once again finds herself trapped by Orontes's hand. This time, within the walls of what should have been a safe place.
Tensions mount as supplies run short, and being the only female Sachael in a world dominated by desperate men leaves Estelle feeling vulnerable. Tired of having to live like a prisoner, even a well-treated one, Estelle decides to act. They need a weapon. And she can think of only one person who still has the means to kill Orontes and end the war—Michael.
With Azariah and Chanon in tow, Estelle flees their world, heading to the remote islands of the Faroes. But their mission to find Michael yields so much more than they expected. Faced with information that could change not only the war, but the course of all Sachael existence, the trio must make a choice: return to Saicean with Michael, or follow a lead that could change everything and pray they make it back in time to save their home.
Book Three of the Mine Series, Sachael Discovery layers new intrigues and betrayals into Estelle's journey, escalating the stakes to levels as sweeping as the backdrop of beautiful locales.
---
---
Check out the cover!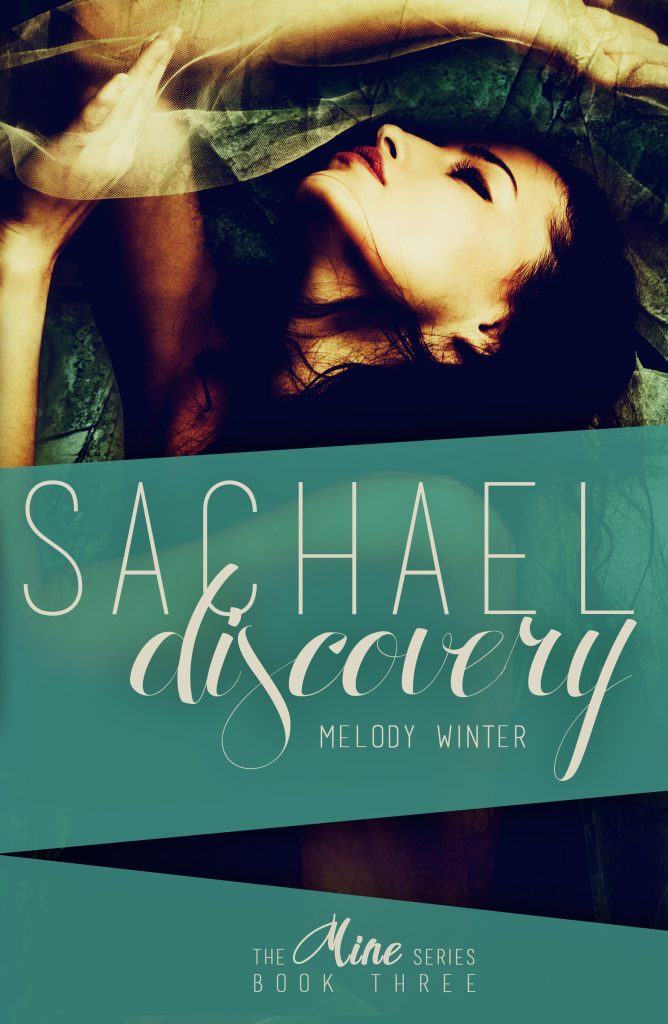 Haven't read book one yet? Get the eBook for FREE 

right here


by using coupon code SDFREE (case sensitive).