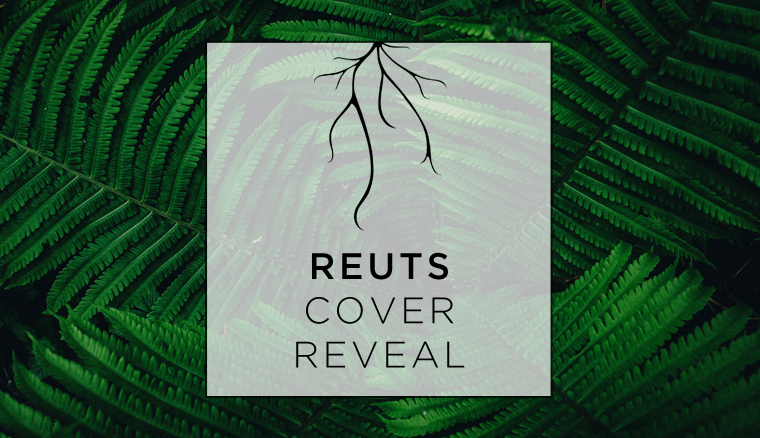 It's that time again. The summer season. The return of days spent lounging next to a body of water, evenings spent with friends over a BBQ grill and a cold beverage, and sunshine that lasts well into what the rest of the year considers night. But here at REUTS, the return of summer is synonymous with one thing: the return of Drew Hayes's quirky vampire accountant, Fred.
Today, we're excited to reveal the cover for Fred's latest adventure, The Fangs of Freelance. Check it out!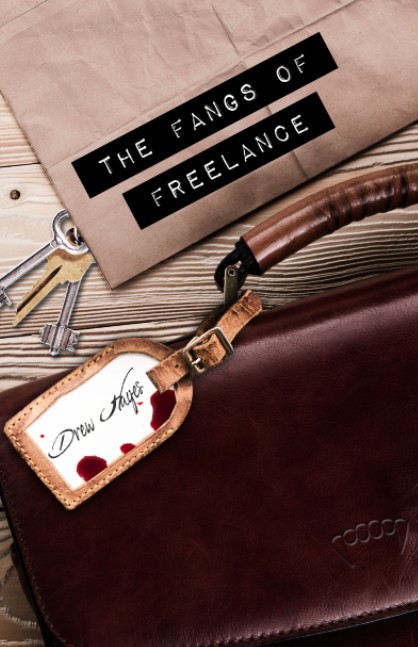 Fred and friends are up to their usual shenanigans, and this fourth installment in the beloved series brings all the signature Hayes wit you've come to expect. But it also contains quite a few new twists and turns that kept us glued to the edges of our seats in suspense. Don't just take our word for it, though. Check out the back cover blurb:
When Fred formed his own parahuman clan out of necessity, he understood that it was going to come with new responsibilities. Much as he hoped those tasks would center around extra paperwork and perhaps the occasional mandatory class, enough time around the supernatural has taught him to be ready for anything. Or so he thought.

As a freelance accountant for the Agency, Fred soon finds himself being tossed into new, unexpected, and perilous situations. From inventorying ghostly castles, to exploring unsettling amusement parks, to negotiating with dangerous mages, it seems there is no end to the uses for an accountant of Fred's specialty. But dangerous as the new jobs are, the greatest threat may come from the past. An old enemy is making waves once more, an enemy who would go to great lengths to destroy Fred and everyone he loves. And this time, they've brought backup.
Sounds awesome, right? Perfect for reading beside a pool, in a hammock on a beach somewhere, or in the air-conditioned comfort of your own home. So grab your favorite summertime drink, raise a glass to Drew Hayes, and curl up with your very own copy. The Fangs of Freelance will be officially available for purchase (at all your favorite online retailers) on July 25, 2017.
Pre-order today, through The REUTS Shop, and receive the eBook early, on July 21, 2017!