About REUTS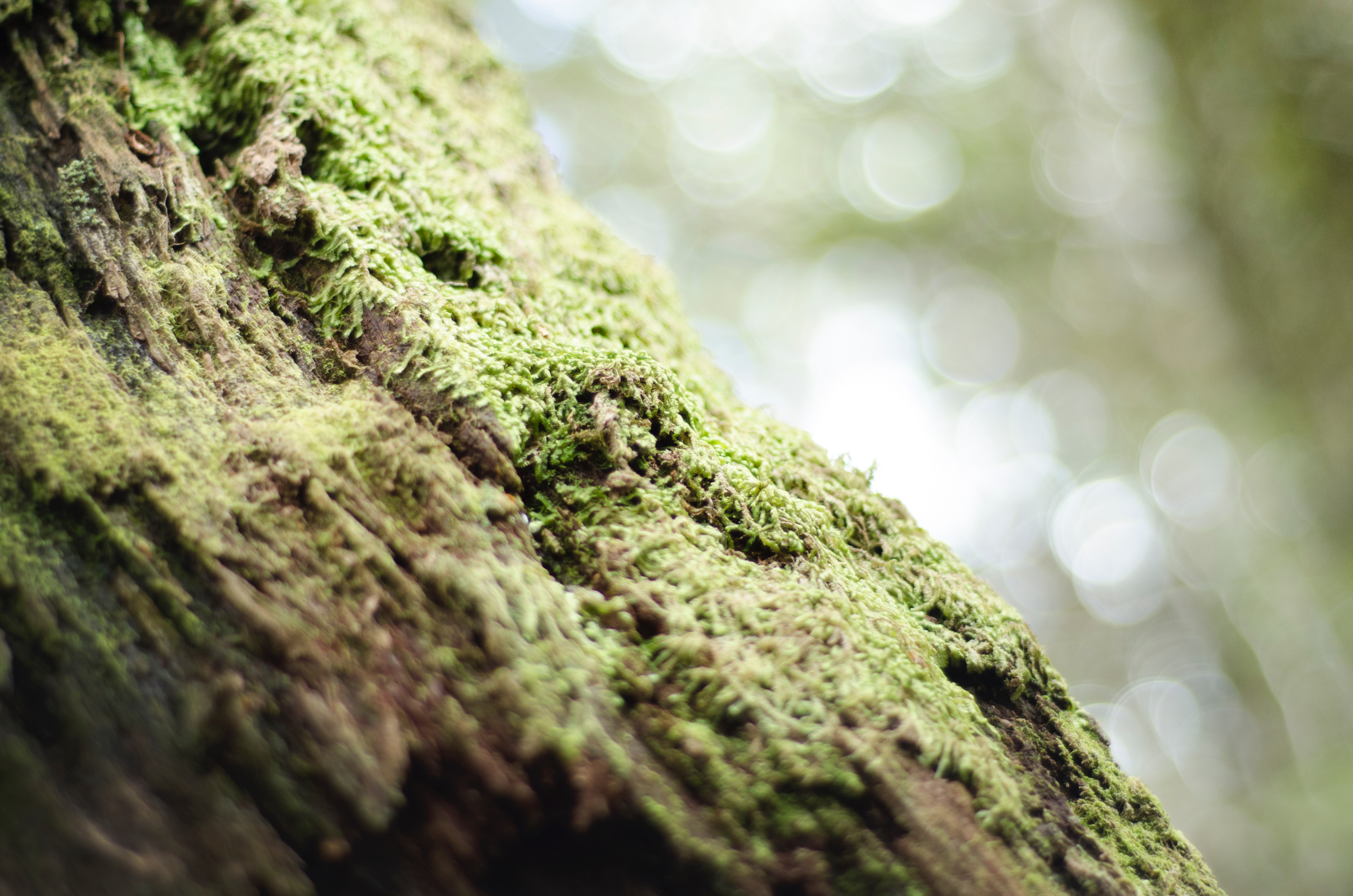 Eveline, 30, from Stockholm. Discover my beautiful land and my town trough this blog. Lots of adventures are waiting for you! Are you planning holidays?
REUTS | root s | noun
Get REUTed in an amazing book
REUTS is a boutique publisher of fantastic fiction, but even more simply put, we're authors and lovers of the English language. Our books have appeared on Amazon bestsellers lists with the likes of George R.R. Martin, Neil Gaiman, and Christopher Moore, read by and featured in an interview with Whoopi Goldberg, as well as on bookshelves in select Barnes & Nobles, independent stores, and libraries internationally.
If you're an author or agent interested in submitting a manuscript for our consideration, please read through our Submission Guidelines. If you're a blogger, journalist, librarian, or bookseller interested in placing a wholesale order or receiving an e/ARC, please email . All other inquiries can be placed through our Contact form if not previously addressed in our FAQs.
Thank you,
The REUTS Team